I, Kenneth A. Larson, began working in the Entertainment Industry in 1978 as a Visual Effects Model Maker. I moved through the system, working on live action scenery and Special Effects, until 1996 when I began working as an I.A.T.S.E. Local 847 Set Designer on Batman and Robin, Set Designing the miniatures and CGI scenery. I have worked exclusively as a Set Designer since 1996, now in Local 800 and I was a rostered computer specialist when there were only a dozen Set Designers using the computer. I am also a member of the Visual Effects Society. I use traditional and computer skills, create draftings and models, live action and Visual Effects, Features, Television, Theme Park, Architecture, Interior Design, and Display.

When using the computer, I primarily work in AutoCAD (2D and 3D), SketchUp, and Photoshop, and use others when necessary. I have been using AutoCAD for over a quarter century and currently use 2016.

My computer kit includes most popular draftng, modeling, and graphics programs including Autodesk Building Design Suite (AutoCAD, Revit, and others), Adobe Creative Suite (Photoshop, Illustrator, Acrobat, and others), VectorWorks, SketchUp Pro, Rhino, 3D Studio Max, Corel Draw Graphic Suite, Poser, MS Office, WordPerfect Office, and others. All software is licensed, I own two copies of some, and I try to keep everything current.

Bio...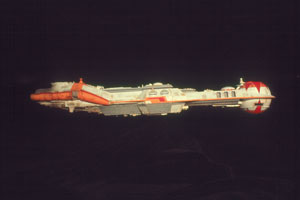 Visual Effects models since 1978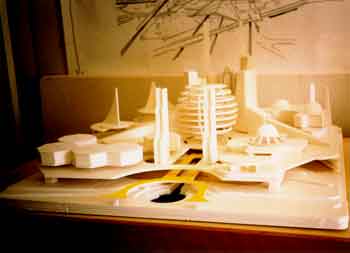 Architectural, Theme Park, Set Design models since 1980.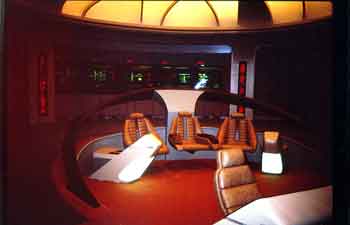 Set / Prop Building since 1980.