Traditional and Computer Aided Design and Graphics
Los Angeles, California, USA, Terra, Solar System Sol, Milky Way Galaxy, Local Group, Virgo Super Cluster, Local Universe

Set Design - House Beautiful/Art Directors Guild;
Hollywood Bungalow Project - Kenneth A. Larson
A still photo spread in House Beautiful magazine, November 2000, and tour at Pacific Design Center, July 13 to August 31, 2000. I used traditional drafting for these drawings, 2000.



Note:

These drawings are presented here for portfolio purposes only. These drawings are not available for sale or to be given away in hard copy or digitally in any scale. I will be happy to show hard-copy during a legitimate job interview for Set Designer.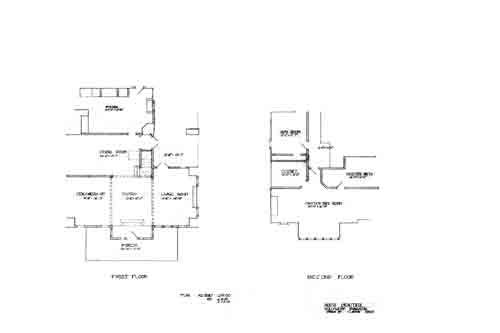 Plan.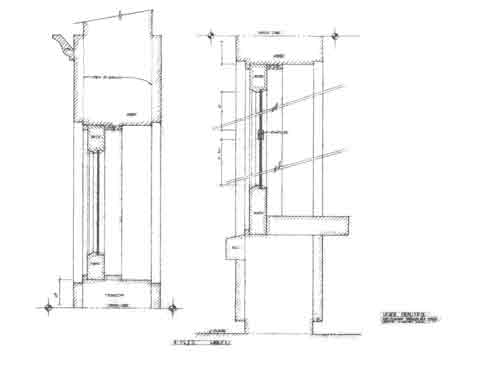 Window full size detail.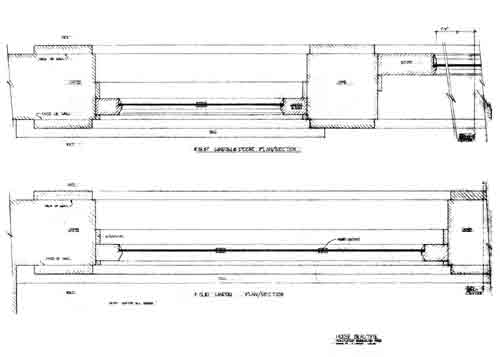 Window full size detail.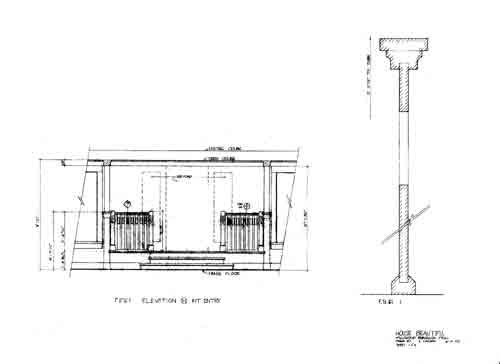 Elevation entry.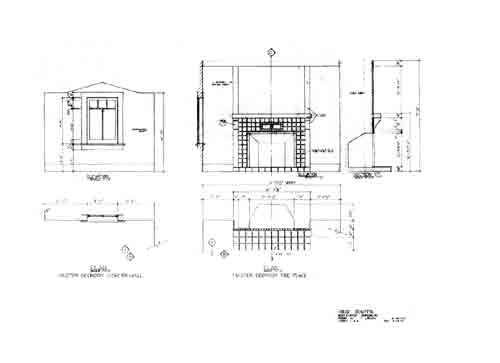 Detail of window and fire place.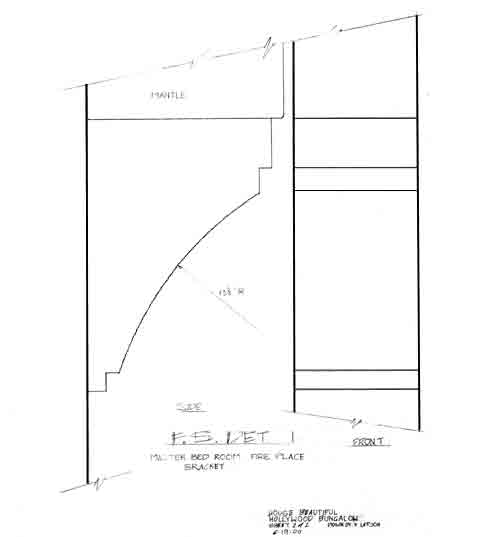 Full Size Detail of fire place corbel.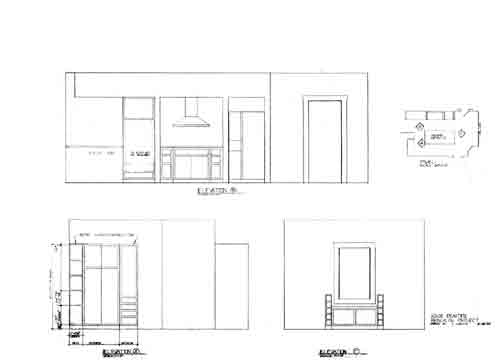 Elevations of kitchen.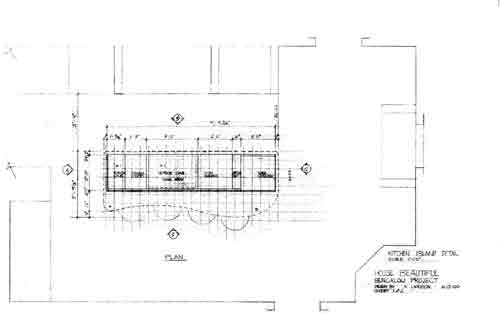 Plan of kitchen island.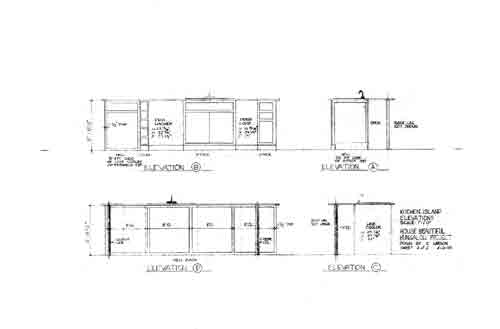 Elevation of kitchen island.

---
Copyright © 2000 - 2017, Kenneth A. Larson. All Rights Reserved.
Website content including photographic and graphic images may not be redistributed for use on another website.
This page last updated: Thursday, 01-Aug-2013 15:02:43 EDT