Traditional and Computer Aided Design and Graphics
Los Angeles, California, USA, Terra, Solar System Sol, Milky Way Galaxy, Local Group, Virgo Super Cluster, Local Universe

Art Direction - The Continuing Adventures of Kid Dynamo - Kenneth A. Larson.
An independent short film. Also acted as Set Decorator and Special Effects. 1999.



Note:

These images are presented here for portfolio purposes only. These images are not available for sale or to be given away in hard copy or digitally in any scale. I will be happy to show hard-copy during a legitimate job interview for Set Designer.
| | |
| --- | --- |
| Garage, meditation scene. | Durable sets - unless they are break-away. |
| | |
| --- | --- |
| Post-fight scene, Analyst's office. | Graphics for product on kitchen table. |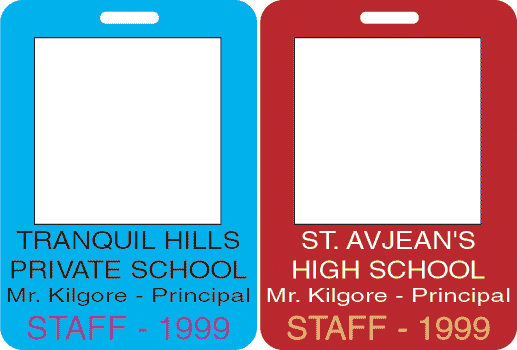 Two options for ID badge.

| | |
| --- | --- |
| ASU (Alaska/Arizona State University) Diploma. | I scanned a postage stamp size grayscale photo from my psychology text book and retouched it until I had a large framed portrait. |


Hot set sign and also a special cold set for the Captain Cold's office set.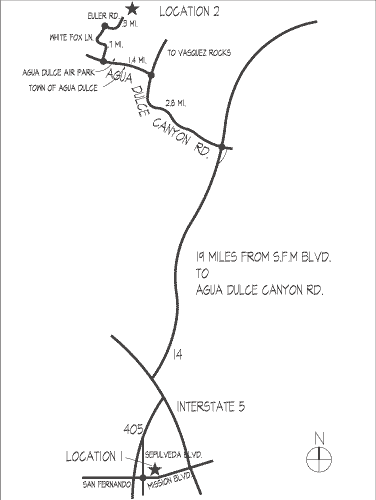 I also made maps to locations and Director drawings.
---
Copyright © 2000 - 2017, Kenneth A. Larson. All Rights Reserved.
Website content including photographic and graphic images may not be redistributed for use on another website.
This page last updated: Thursday, 01-Aug-2013 15:02:43 EDT